For downloading from sites like rapidshare, youtube, megashare, megaupload, hotfile, etc. etc. all those sites which are great but a pain to download from because of reminders about pay version, timers until your link is ready, and catcha images. jdownloader takes care of all of these annoyances, and has a whole host of other features that make it my weapon of choice for direct downloading.
Applies to both windows, linux, etc.
Install the following for full integration:
1) firefox
2) the cavern links checker (requires greasemonkey addon) <-checks for dead links!!!
3) jdownloader itself
4) flashgot (firefox extension) <-jdownloader can install this for you Some wonderful settings on these programs, in jdownloader i recommend setting it to unrar downloads including deep unrar (i.e. rars that contain other rars) and delete the archives after successful extraction. Pay for a premium account (or earn one by uploading!) I can't recommend jdownloader more, it's an absolute must in your downloading arsenal, and contains man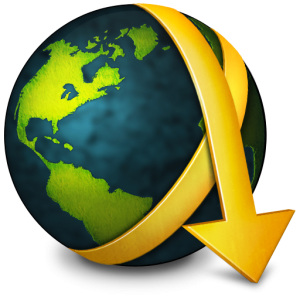 y many features that are constantly being updated and improved e.g. youtube downloader, remembers passwords for rar archives, etc. Absolute winner program, and written in java so will run on any computer with the java runtime installed.
After that i highly recommend katzforums divxturka etc. always find what i'm looking for on these sites, but they're 2 a penny out there just avoid the ones that are just searches of forums or you'll end up with rar files without passwords, fakes etc.